Written by
Pavan Kumar

on

August 6, 2009

Advertisements

Some people lead a very busy scheduled daily life and if you observe one common fact among every such people, you will observe that the daily planning and scheduling of tasks is what they follow in a very strict manner and we lack the same. Those who know the importance of daily planning for important jobs often keep some reminding software tools / daily planner softwares on their PCs, but those who lead most of their life without computer look for print copies of daily planner pages / templates. And those who are busy online may think of twitter reminder services.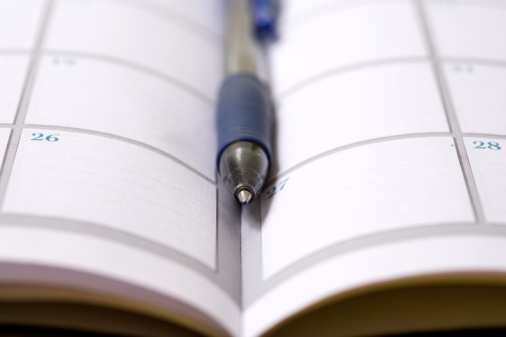 Free Printable Calenders is a free service where you can print ready templates for calenders, planners, provided by eprintablecalendars.com. They don't just provide you with Calenders, but you will get a very wide variety of charts, coupons, planners etc. Also you can print musical chords, bill payment templates, printable game boards (like sudoku, chess etc). Also you get free real coupons to use with few online sellers.
The printable files can be either downloaded as pdf or printed directly if you have a printer attached. The coupon codes listed here might require your registration or sometimes just an email id is enough, but this would be a money saver sometimes. Daily planners are really cool if you are traveling or if you are on a very busy schedule working for the whole day. The daily planner provided here splits the working hours in regular interval of 1 hour from 8am to 5pm. This is a cool option rather than making your own using MS Excel.
Also read: Chat with strangers to pass time, Last.fm hack to listen free radio online, Free online radio with Winamp, Send free fax online
People who liked this also read: