Written by
Pavan Kumar

on

June 10, 2009

Advertisements

Well, this might be a controversial topic with different bloggers having different openion. Let me tell you what I think and justify my thought.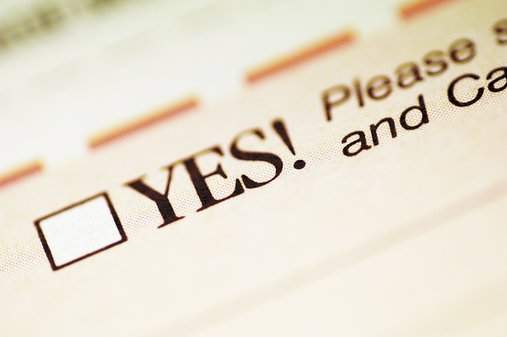 Shocked? this is entirely my opinion and I would like to put my views about this. I have seen many bloggers add note with comment section that they will moderate comments if keywords are used.
So, why would someone leave a comment with his name as Antivirus Software or Rapidshare Premium User? It is not because his parents have named him so, its because he want to grab a hyperlink from your blog. Yes, there are many SEO experts(?) who die hard to grab all blog comment links without even caring to check nofollow.
Such SEO master know little bit of keyword analysis and will be concentrating on few keywords. The also know that such keyword links to be gained from related pages with related title and content. So, our Mr. Antivirus Software will obviously leave comment on the post dealing with Recycler Virus and the Rapidshare Premium User will leave his on any of the Rapidshare Tricks or Rapidshare Tools.
Also, they know mentality of bloggers and behavior of wordpress (of course, by huge experience 😛 ), they don't include any backlinks / urls inside comment, but write some real stuff in comment. Also they are not internet trolls, a little bit of spammers, but they are SEO experts who just want to have a link – of course, hit and run type. They might visit your blog next time when they find a referral visit from yours.
Let's move to the practical results:
What they gain? Nothing – might be sometimes few referral hits if that post is hot one on your blog and their comment is very interesting (or first one at top), otherwise none. And the hyperlink is of no value as it is nofollow by default.
What you lose? An entry on database – do you care for it?
Thinking in other way – What you GAIN? By default WordPress has NOFOLLOW tag on comment links – so no link juice sent to them – no negative impact on your SEO irrespective of his website status/content. Their comments sometimes do add extra keywords helping in your SEO. This is the reason why most commented posts tend to rank high on Google or other search engines.
Note: Please read everything again. I have told you its ok only when they write related comments. Even I don't approve comments from Photoshop Tutorials on Free Rapidshare Premium Account but the same comment is approved when it is posted on fun photo editor or online image editor. The comment will be removed here if it looks like spam or akismet filters the same.
More is the fun if you install Keyword Luv Plugin and NOFOLLOW tag 😛 😉
What's Your Say?
People who liked this also read: