Written by
Pavan Kumar

on

May 9, 2009

Advertisements

People sometimes get bored to do repeated jobs and work on the same routine. Chatting with friends also makes you feel it as boredom, but to kill such useless idle time, I have come up with few chat to strangers kind of service where you don't need to disclose your identity and still chat with strangers and pass time. You will start loving these services once you get addicted into using them. But be careful, they really eat up all your time. If you get addicted, its like stumbleupon which kills all your time.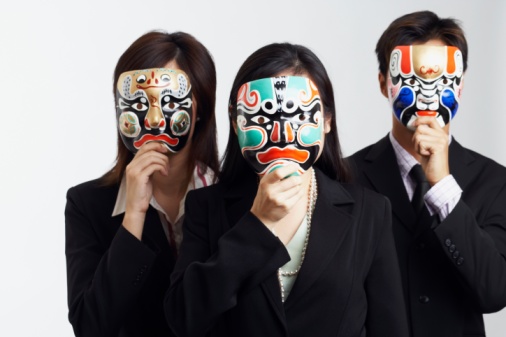 Omegle: Talk to strangers

With the tag line Talk to strangers! it serves the same purpose. The time I tested was night in US, even at such off peak time, I found around 1500 users who are interested to chat with strangers. And at any point of time, you will be connected with only one person, so there is no chance of having a conference or getting disturbed. If you don't feel the person interesting, you can simply disconnect from him and you will be redirected to some other stranger. You can also use this on AIM.
22talk : Talk to Random People

This, I guess is a brand new service looking at its alexa stats. For such time wasters, its very easy to climb in traffic. The speciality of this is that it supports many languages and you can change your nickname. Apart from these special features, both have cool interface with speedy connectivity. Also here, you can switch to another random stranger to chat. I really liked this service and may be KillerStartUps would be interested in reviewing the same if they find it worth.
Now, if you want to waste time talking to strangers online, you can use these services. Please share if you have any other.
You can also take advantage of this to sell your or affiliate product or promote websites etc. Disadvantages with these service is that there would be no control over spam as both of them do not need any sign ups or so.
People who liked this also read: