Written by
Pavan Kumar

on

September 14, 2009

Advertisements

VoIP is a wonderful technology which has made great developments in the telecom communication industry cutting costs we spend to communicate with others through phone. With the advent of VoIP, we can make cheap phone calls as well as free phone calls to any part of the world.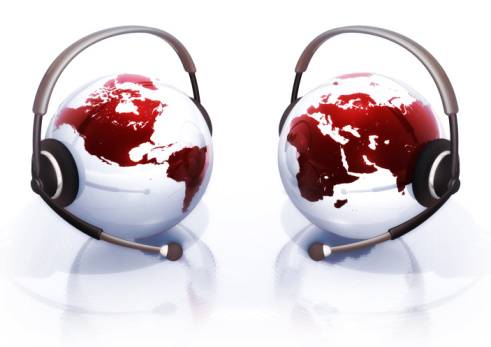 US, Canada etc are the countries where almost all VoIP providers offer free calls to call to and receive from and India, Pakistan etc are the countries which are most deprived of such services. With VoIP softwares like iCall, anyone from any geographic location can make free calls to US. Now, US users have another great news that they can make free phone to phone calls within the country. Its wise for anyone to get a free US incoming VoIP phone number and enjoy all facilities.
ViaTalk Free is a free phone to phone call service from a famous provider ViaTalk. Its very simple to use and easy to operate. You just need to enter your own number into the field along with the destination number to place call to, click "PLACE CALL" button to initiate the process. First it calls your number and then connects you with your destination.
Total call duration is 10 minutes, but I am not sure about anything else like forced ads, any incoming call charges, supported countries/regions, voice clarity, usage limitations based on number / IP/ session or other details about the service as their website is just a single page one without anything like about, faq, privacy policy etc.
Also read: Free international PC to phone calls, Free 1-800 Tollfree number, Free phone to phone call forwarding
People who liked this also read: