Written by
Pavan Kumar

on

May 1, 2009

Advertisements

Who does not want a free tollfree number? A toll free numbers will have great advantages and you can receive free incoming calls from anyone. This definitely helps anyone to be in touch with others and improve their business. But in most of the cases, you will need to pay for the service, here is one way you get a free unlimited tollfree (800) number for 1 month.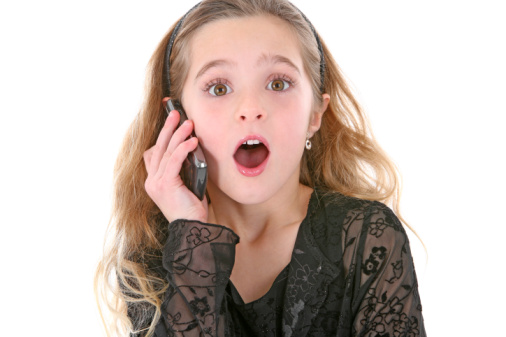 This cool service is offered by Toktumi free call service, whose service was used once along with jajah to make free worldwide international calls. Now, what you need to do is go to Toktumi website and sign up for free 1 month trial. Here you will get option to pick either a free US local number of toll free number. Here you will choose toll free number and pick a 800 number [These numbers actually go like 1 888 and not 1 800, but 800 number is common term for tollfree] of your choice and continue with signup.
You will need to complete a sign up form with your mail id and complete the process. After the initial registration process, you will need to confirm your cell phone number. They will make a test call to your number so as to confirm.
Once everything is done properly, you will have your toll free number and you can start receiving unlimited incoming calls. Also you are not charged anything to make unlimited calls to US and Canada. This service works on a forwarding basis. If someone calls your this number, the call will be forwarded to your cell phone.
Note: This service is only for US, other place residents may try with US DID (SIP based) number and share your experience.
People who liked this also read: