Written by
Pavan Kumar

on

July 31, 2009

Advertisements

Yesterday we learnt about making free pc to phone calls. But the problem with them was the time they provide to different countries vary based on the destination. So, here is a cool solution for you all. This is in relation with call forwarding service which simply forwards all calls to international destinations for free.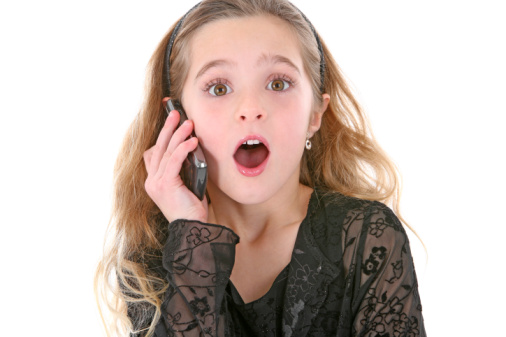 Freedom Calls is an Australia based VOIP service which can forward voice calls to numerous international destinations free of cost. Happy news with this service is that India is included in the list. Users of home country need to pay for the local call (to Vodafone mobile) if you are dialing from your traditional telephone lines. If you can make use of VOIP free calling service to dial their number, its going to be a wonderful opportunity to make free calls to any destination included.
Currently at the time of writing this article, I could not find any free calling service to Australian mobile, but its a worth to use service for Aussies due to different factors – no delay, lots of destinations for free, no registration, no credit card etc. If you want to place an international call, just dial their access number, key in the destination number in the format they require, start talking.
If you have any free calling service which cover Australian mobiles, that would be a great share in the comment section.
Also read: Get Free US incoming number, Free tollfree number, Find unknown phone numbers
People who liked this also read: