Written by
Pavan Kumar

on

July 30, 2009

Advertisements

People go crazy when found any free calling utility to make free calls from PC through internet to landlines or mobile phones. I have seen many such services in the past, but most of them cannot survive for a long time serving free calls and get converted into premium service from free calling service or few shut down.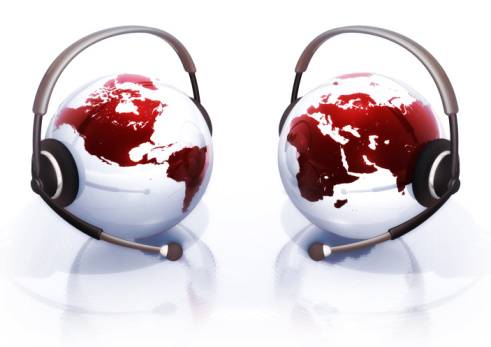 Here I got one free PC to phone calling service, Tuitalk which does not have a premium option and all calls are ad sponsored. You need to register with them and download their software in order to make free calls. Signing up with them does not even require your credit card and hence this one is a very advantageous option for anyone even if they want to try for experimental purposes.
They currently support more than 40 countries and every user will get 3 phone calls per day. Each PC to phone call duration is decided by the country you are dialing into. Most of the countries are provided with 6 minutes per call contributing 18 minutes per day. Few countries also have been allotted with 6 minutes of call for land lines and mobiles each which makes the total of 36 minutes a day.
They also have their software application available for Windows Mobile and PC version supports Win XP and Vista.
Most of the free voip services do not support India, but Tuitalk does for only incoming calls, people in India and Turkey can only receive calls from those in other supported countries, but cannot make calls to others in any country

But this seems to be a worth try voip service for supported countries and if someone succeed with any hacks to use it in India, please share in comments.
People who liked this also read: