Written by
Pavan Kumar

on

August 20, 2009

Advertisements

There are hundreds of URL shortening services available online today. Few of them among are very popular and have shortened millions of URLs and are doing their sincere job of shortening every hyperlink on the web. Though the credit of first popular service goes to TinyURL, Bit.ly is what the most popular one these days.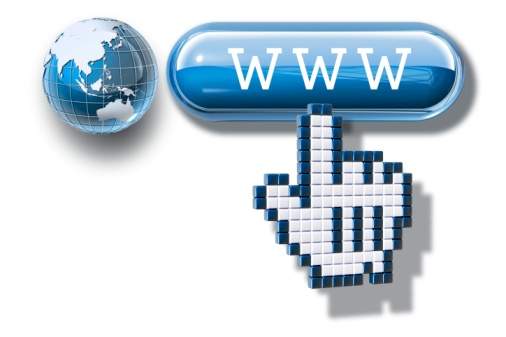 Recently the web URL shortening service TR.IM shutdown made a more noise which we did not observe while the service was started 😉 There are other URL shortening services like IS.GD, RT.NU etc which have 5 characters in the entire domain name including TLD, these days we cannot trust any of them based on what happened with TR.IM.
Its a nice idea to start your own URL shortening service if you use such services heavily. Hoping you already have a domain / use a directory/sub-domain in your own domain all you might need is some webspace and a database. Customization is what you should think of if you are an expert – otherwise go with the free URL shortening scripts after reading their documentation about installation.
1. Yourls – Your Own URL Shortener and a WordPress plugin
The speciality of this is that you can have a wordpress plugin and use your own URL shortener to shorten URLs of your blog. If you write a new post / page on your blog, this plugin will automatically convert that link to your YOURL and post it directly to Twitter. You can download the script here. The official site is YOURLS.ORG which is not loading at the time of writing this.
2. Shorty – Shorter human readable links from long URLs
The admin interface of this script is amazing and you will find it easy to use. You can access it here and also you can check out a live demo of the script on the same page before downloading.
3. Kissa.be URL shortener

This is not exactly the URL shortner which you have always seen. It actually creates a page on its site which links to the url you submitted. This also shortens email, text and image. A user has to click twice in order to land on your page. Try it here.
Note that its wise not to use www for any url shortening service.
Also read: TinyURL and SEO, Register cheap domain for URL shortener, Find Twitter backlinks for websites
People who liked this also read: