Written by
Pavan Kumar

on

May 27, 2009

Advertisements

If you are a WordPress user, you have observed that the WP categories pages are normally using the "category" / any other (configurable) base term to show pages. It is never the category directly after the home page url. In simple words, your category page is example.com/category/cars and not example.com/cars. Most of us like to see the second type of url format, but WordPress by default won't give any option to switch to this.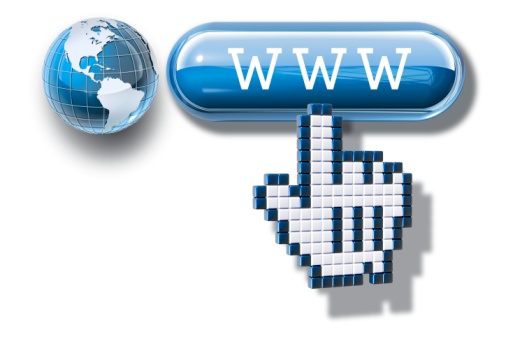 There are few things to be known with these url structures.
Advantages: Easy to remember and type urls, Google "may" give more priority for them while considering for sitelinks [not proved, but I say this by observation] which is really better than some Disclaimer, Privacy, About pages ranking on sitelinks.
Disadvantages: May be clash when the page with same url exist. Say you have a category "My Cars" and a page with same name "My Cars", if your permalinks are set like mine, there will be a clash. I think considering this, WP don't have such option by default.
If you are sure that your blog does not have such clash, you are free to use the second type of category urls. To delete Category/ from wp categories, install and activate WP No Category Base plugin. There are no extra setups in plugin, nor there are any hassles using it. It also works for sub-categories and sitemaps.
Update: Harsh pointed out the problem with this plugin. You will need to have either Redirection Plugin or Platinum SEO plugin to carry redirects to proper pages as your category urls are changed.
People who liked this also read: