Written by
Pavan Kumar

on

December 19, 2008

Advertisements

You might not have come across a website at baradla.com – it is exactly a Google's forge. The interface, appearance, look and all makes you feel it is real Google – Google English.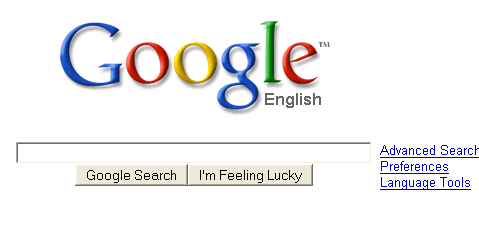 There is another reason which can make you feel it genuine – if you have Google toolbar installed, you will notice it has a PageRank 4. Though Google is the only site which always has and retains PR10, you all techies know PR4 is also a good one.
Let me make it clear for you this genuine forge of Google.com has a fake pagerank. At a glance, there is no chance that you can identify it fake, but you have to use fake page rank test tools or simply check the stats – It has only 4 backlinks.
People who liked this also read: