Written by
Pavan Kumar

on

August 17, 2009

Advertisements

Logo is what which reflects the branding of your website or blog. Logos are really hard to make for many of us. You need to have creativity, design skills, software skills to make a appealing and wonderful software. A better logo will find success in bringing back the visitor back to your site for the second time and helps more in converting.

If you check out the market, a neat professional logo is really difficult to find cheap offers with any company. Medium and small bloggers / startups cannot afford for those expensive programs / services to get a logo for. There are many tools available out there and few free services lack in providing you the required design and premium / paid tools are again expensive to buy. Trial versions have limitations or add their logo blended to yours.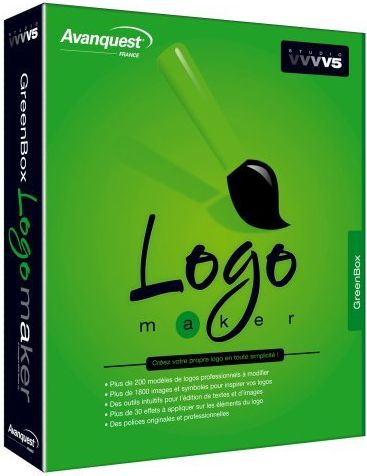 Recently Avanquest UK has now released their version 2.0 (current is 3.0) of Logo Maker for free download. This is available only for registered users, but no worries, registration is free. You can go ahead and download the professional version of logo maker to build unique custom logos here.
Also read: Mirror reflection for Logo, Create free logos online, Free online logo generator
via PCSPlace
People who liked this also read: