Written by
Pavan Kumar

on

May 19, 2009

Advertisements

I am sure you all are aware of how the Zoozoo ads are made, that they are not animations but real human characters acted, about the person behind, material used for dolls, where it was shot etc. All details have been dealt in different websits and many emails have been forwarded about them. Here I am sharing the behind the screen photos which I just received in an email.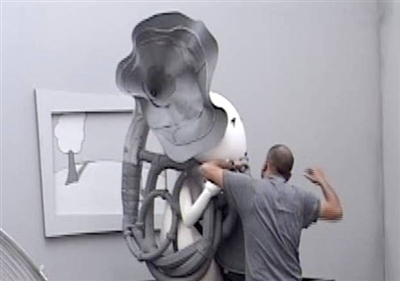 Here you can watch all the popular Vodafone Zoozoo Ads.
Note: All rights of photographer(s).
People who liked this also read: