Written by
Pavan Kumar

on

September 27, 2008

Advertisements

Now, I would like to discuss a few updates with our blog in this week.

During the initial part of this week, our server was moved to a more powerful machine which lead to a downtime of TechPavan.com for quite long time. I apologize for the inconvenience.

After that, everything was fine with the blog, but there was an error with feed updates. Feedburner returned timed out error while rendering my blog feed. Even Resync option did not work for me. But, the feed subscribers count was the same and did not make any effect on that.
I disabled all feed related plugins and Comment Relish plugin which is expected to create more load on to database. Then, I tried to Resync the feed which did not work again. And I left it as is – just looking for solution everywhere on the net. After a day it got corrected by itself, I don't know how! But at that time, my feed count was reset to "0". That was expected, as I was aware of a similar experience by geek. Again one day with total zero count on feedburner chicklet. The next day I saw 33 subscribers – oops! this was never expected, I thought my subscribers are gone as my feed was not updated for few days though my blog was updated.
And now, today my feed count returned normal, just with a small difference which is a usual behavior here. I am very happy that none of my e-mail subscribers left me following this no donut event.
I still am facing one problem which will not affect my readers. I have setup the wordpress here to mail me whenever a comment is held for moderation or when a new comment is posted, but since the day we moved, I did not get any such mails. Do you have any solution?
Meantime, it so happened that my default DNS server and OpenDNS did not update and I could not access my site which was up for all, down for just me. And I made up with a solution to access the website.
I thank all subscribers for bearing with the inconvenience occurred.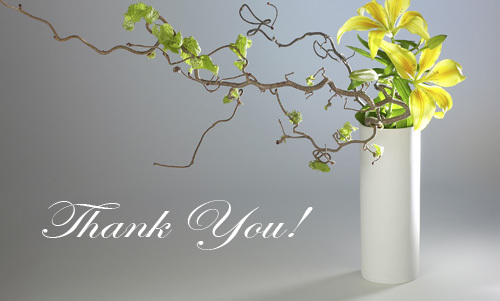 People who liked this also read: