Written by
Pavan Kumar

on

July 8, 2008

Advertisements

Here I am come up few cool services from Tom Blackwell. Now, with these services you can make a customized road sign – the signboard which is besides a highway, custom motel sign which appears as on a dark night, a wedding sign, medical presciption, receipt or medal. Each of these have a fixed presets and few lines can be customized by you. They appear as natural ones and hence would be very nice to use as a profile images in social networking sites. Here I am sharing few of the images generated using these services.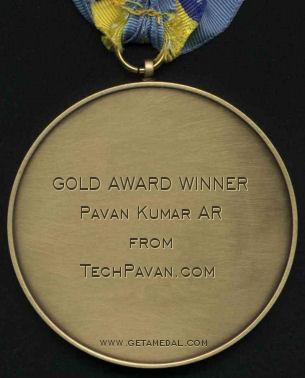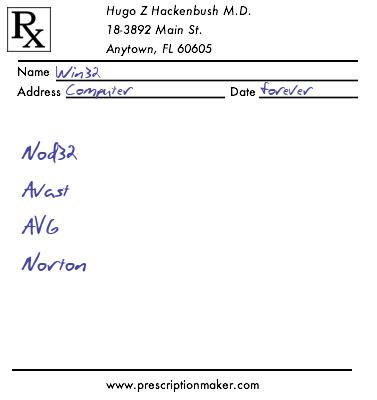 4. Custom road sign:
You may also look at other similar ones like motel sign and wedding sign maker. Only one thing I dislike with this service is that the signature they put below each image. They are right, but we don't simply like that.
People who liked this also read: