Written by
Pavan Kumar

on

July 22, 2009

Advertisements

Not everyone on this planet has got the opportunity to view the total solar eclipse. Most of you might have missed it for several reasons. If you have missed the spectacular astronomical event – the century's longest total solar eclipse, here are images and videos of solar eclipse from various parts where eclipse occurred.

All image credits go to Wikipedia and you may click on the images to see the high resolution versions (if exist).Hover your mouse on the image to see the location where the photo is shot.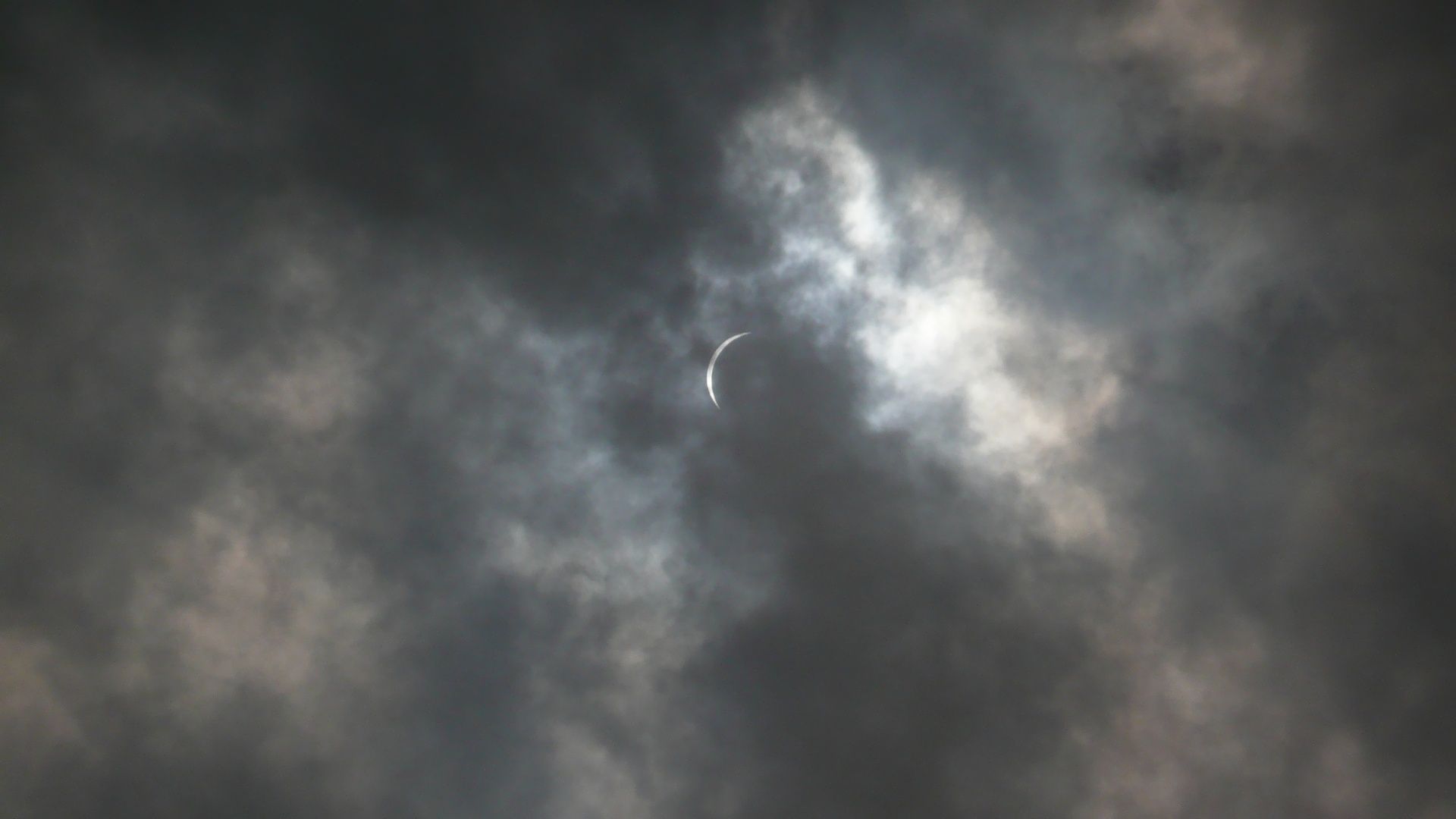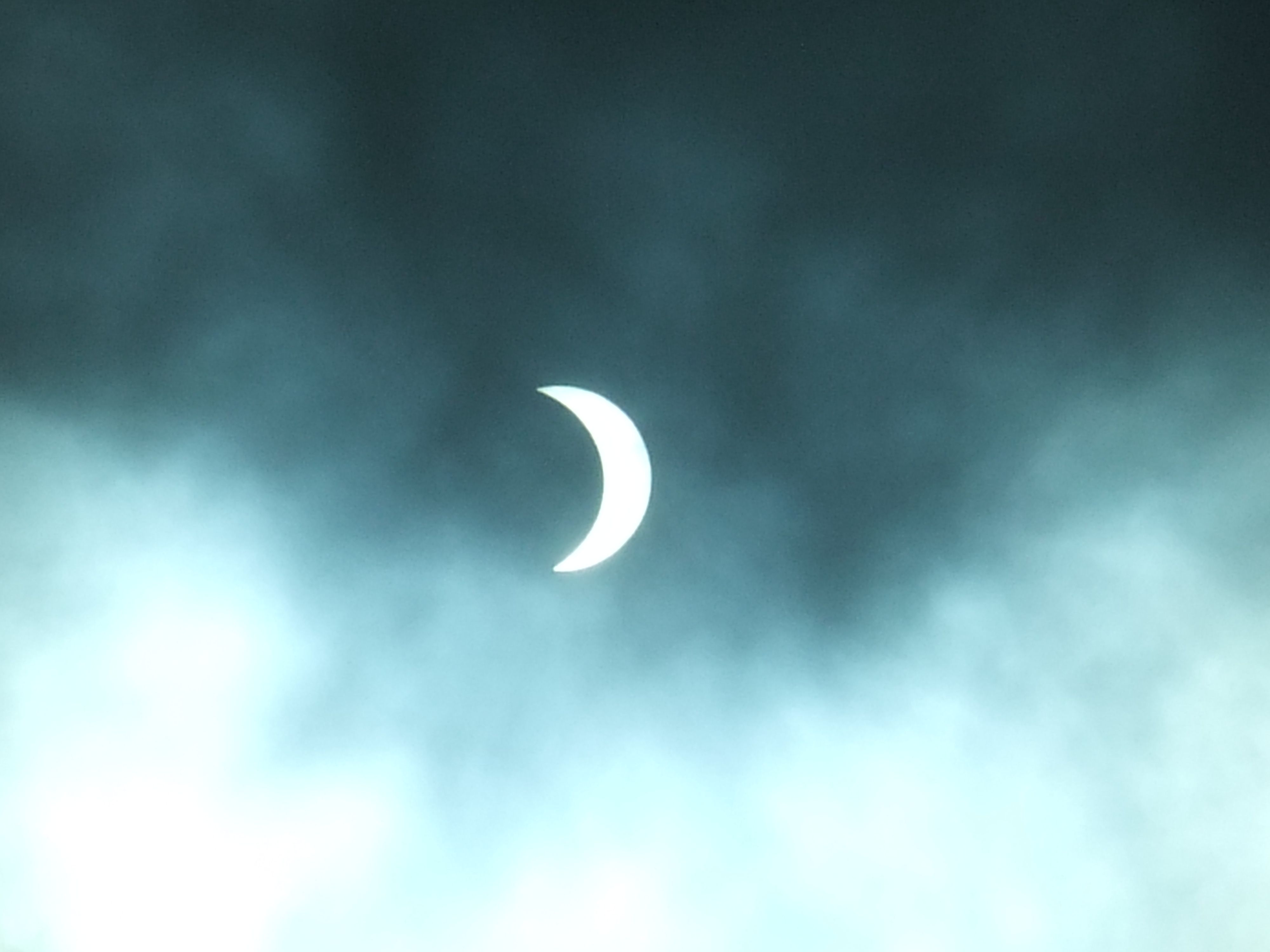 Due to heavy page size, videos will be made available soon thorough another post.
People who liked this also read: