Written by
Pavan Kumar

on

January 28, 2009

Advertisements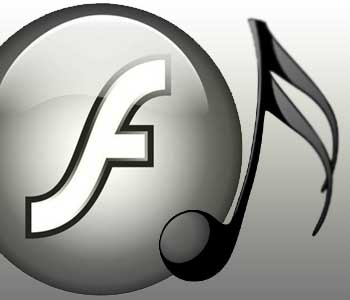 Recently I was searching for a music audio online. But even after searching for hours, I could not get even a single download location for that. The type of audio I was looking for was a music track of a popular song. No such tracks are available online as they have not been released. But I found one video on an video sharing service where one guy has played the music on his piano and uploaded to the video sharing site.
The video and audio clarity was little impressive and thought that I should have that offline. I knew how to download online videos, but what I needed was an mp3 audio. Finally found an online flash to mp3 converter.
FLV to MP3 is an online converter which converts your flash file into mp3 audio. It is a free service where you can convert your offline flash content or also you can convert online flash videos to mp3 and download the mp3 audio. Now, you can easily convert your online videos into mp3. This service supports upto 100 mb of files to be converted.
You can try the service with different video sharing sites like metacafe, vimeo, … and share your experience. These kind of services are not useful all time, but in case of need, we look for such tools wherever it is possible.
People who liked this also read: