Written by
Pavan Kumar

on

January 5, 2009

Advertisements
This is an orkut trick which most of us don't use. It is very much beneficial so that you can view your friend's orkut album even if you are not an orkut user. Now, you have got a great way of sharing your orkut album with non orkut friends. This unlocks your album to be viewed by others through an external link sent to them by email. You can share only a particular album without sharing all the albums you have created. Here is the way you can do it.
Login to your orkut account, visit your albums, get into one particular album which you want to unlock to your non orkut friends.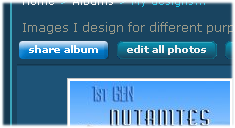 At the top left, you will find a link "Share Album", click on that link. This opens a popup to choose whom you want to share your album with. Now, you can share the album with any of the orkut user, or only your friends or Non Orkut Friends through mail.
Simply add your friend's mail into the text box and check the option "Send an email to above friends". Click Save.
You are now done. The friends whose mail ids have been entered will be sent a mail from orkut. You can also customize the message which is sent to your friend. That mail will include an external link to access your album.
The non orkut user will receive an external link with which he can access your album only but not any other resources like your profile. It is not even possible for him to post a comment unless he join / login to orkut.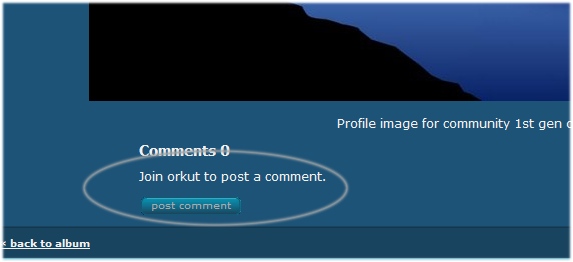 NOTE: As this external link is sent through mail, there is no authentication for the user who visits your album. People may forward the mail and anyone on this earth can have access to your album. Be careful before you share.
People who liked this also read: