Written by
Pavan Kumar

on

December 23, 2008

Advertisements
WordPress plugins have really made the life of all bloggers easy. WordPress created an easy interface to everyone so that they can maintain a website without any coding knowledge. Plugins are the added advantage and its vast number has added to the popularity, functionality and features to the wordpress to dominate over other content management systems.
Ozh Admin Drop Down Menu is another great wordpress plugin which makes the navigation inside wp-admin very easy. With the update of WordPress 2.7, this plugin became non functional, but recently it has got an update so as to work fine with WP2.7.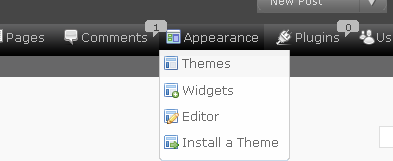 If you don't know about this wonderful plugin, it adds drop down menu type navigation to your wp admin and reducing you navigation to a single click (may be not true with wp2.7, which itself has that feature). If interested, you may read more details about drop down menu plugin. You may download the plugin here.
The new version has another great feature to make your admin menu more attractive. You can pick the color with which you want your menu to be displayed.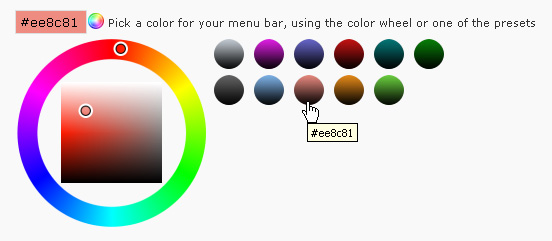 Now I enjoy composing posts with a full screen wide text editor.
One bug caught: This drop down list is not performing fine as it goes behind the page elements, especially on Post Editor page where it goes behind the rich text editor. Hope Ozh will fix it quickly and re update.
People who liked this also read: