Written by
Pavan Kumar

on

December 11, 2008

Advertisements
Katrina Kaif – the ruling queen of bollywood is also ruling the google queries in India. Believe it or not, "Katrina Kaif" is the 10th most popular google search query in India. Of course the same term is third the fastest rising search term. The fastest rising list tops with "youtube" followed by "orkut" and the third term in the list is "Katrina Kaif".
I don't think of any need to tell you, she tops among the most searched people and most popular celebrities in India beating all influential people, stars and giants. The source of this information is the 2008 year-end Zeitgeist from google which is the list of top searched terms in Google.
Lets come to weird part of the news. Now, you got to know how popular is she in India. You will be amazed to know, "Katrina Kaif" is searched more in Pakistan than India. If you look at the Google Trends for Katrina Kaif, you will notice that.
Believe it or not – This was the first time I keyed in her name into Google. Never I had searched her on Google before. Of course, I did it on youtube 😉
Non-Indians who are not aware of Katrina Kaif, let me brief. She is a beautiful, glamorous and talented actress in the Hindi (she can't speak proper Hindi, needs a dub artist) film Industry – Bollywood aged 24 with popularity at the peak. You may read more about her on wikipedia or IMDB.
Here are few photos of the famous actress.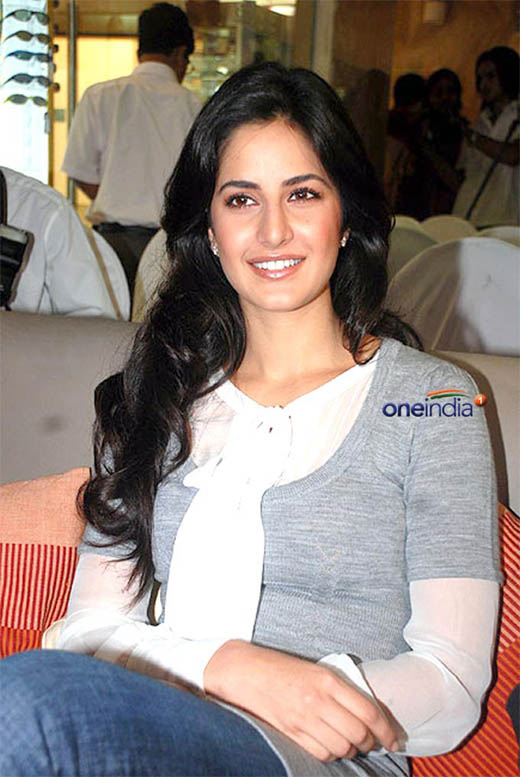 My congrats to Ms. Katrina for her all kind of achievements.
People who liked this also read: