Written by
Pavan Kumar

on

October 29, 2008

Advertisements

Any gadget you purchase in the market will have a good value, but if you use it for few days and want to sell it, you will find the prices get dropped by a most unexpected amount. The used gadgets or any appliances will have a very less value compared with new ones. The main reason behind is the presence of a middle agent who always wants to make himself a good profit. If you sell your one week old mobile phone for 60% of price, he will resell it for 85% of original value.

What if all these hassles of middle man is absent? Both buyer and seller can make an agreement for a price which is economic for both.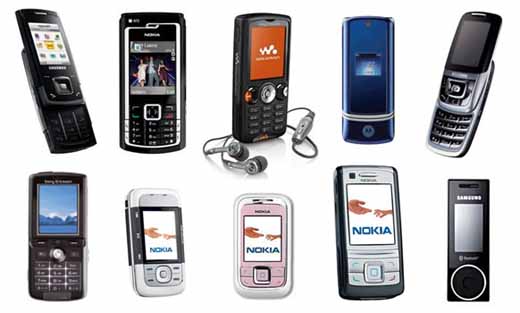 The solution one should look to avoid brokers is ContactHello. ContactHello is a market place for second hand mobile phones. As I told, it is a database of only used mobile phones. Used mobile phones will not get better values if exchanged for a new mobile phone at the retailer. You can find buyer in your place using this database. The listing is done based on location of seller. So, if you place your ad, please choose right location so that buyers can easily locate you. Currently the service supports Indian market only.
The service does the simple job of connecting the buyer with the seller. One amazing feature of this service is that ALL IS AVAILABLE FOR FREE! If you want to sell your cell phone, you can list your ad for free, no charges or commission needs to be paid for the listing. Even after the sale, you don't need to pay anything for the website. Once you list your ad, your contact number and other details will be directly displayed on the web so that interested buyers can contact you directly. The web interface is so simple and user friendly that even gprs users can access easily.
Does it affect privacy of sellers?
No! Though you will list your phone numbers there, it is your option to list your name or other details [in details section]. E-mail id will be collected when you post ad, but will not be available for public. So, no need to worry about privacy.
In my view, using such service will save time and money for buyer and avoids loss for seller. Why not go for it when all is available for free.
BTW, I did not use this service as I don't have any mobile phone to sell. If you use it, post your experience in comment section

.
People who liked this also read: