Written by
Pavan Kumar

on

May 24, 2009

Advertisements

I was shocked while stumbling today when I came to know Microsoft has made use of pirated Sound Forge 4.5 for preparing audio files on Windows XP – the bestseller OS from Microsoft. On testing for genuinity of the information, I found that they have used the pirated copy. We all know how much they are against piracy and this shows how trust worthy they are. If such a billion dollar company is not ready to pay for a small software, why do they expect people to buy their softwares?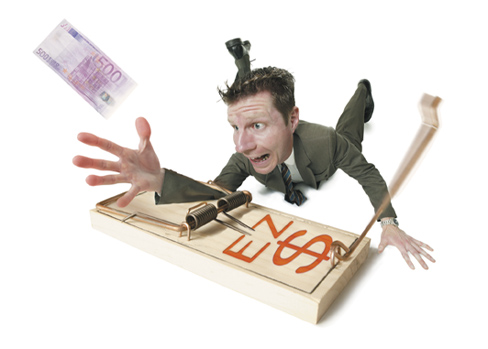 Coming on to the matter of pirated software proof, here it goes. Deepz0ne is the name (like ZeroCool 😉 ) of person who is a very famous cracker and the establisher of Random cracking group. He was the first to release the crack of Sound Forge 4.5 for pirated illegal use. Microsoft has used that cracked version of the software for making audio files of Windows XP. If you want to know how to test it, follow the following procedure.
1. Open C:WindowsHelpToursWindowsMediaPlayerAudioWAV. Here you will find many audio files of .wav format.
2. Open any one of these wav files in Notepad (Yes, Notepad).
3. Scroll to the bottom and you will see this text 2000-04-06 IENG Deepz0ne ISFT Sound Forge 4.5. There might be some change with date, but rest will be same.
This text 2000-04-06 IENG Deepz0ne ISFT Sound Forge 4.5 is added for those Sound Forge 4.5 which are cracked by Deepz0ne.
Here is a screenshot of what I found when I tested it on my Windows XP system.
I also tried to find anything related on Vista, but failed to find any wav files at all. WMA audio files could not be read that way. Anyway, Microsoft Caught now, and this is how Microsoft monopoly is established.
Source: Urban Dictionary
People who liked this also read: