Written by
Pavan Kumar

on

May 6, 2009

Advertisements

Are you a computer user? Then, you are most likely to have searched at least once for computer repair manual or computer service manual. Everyone among us are users. Whatever may be the product, but we all use one or the other product and hence all of us are users. Every product has a set of instructions to operate and somewhere in the operation we will be struck for something. In these times, a manual would come for help and if we don't have the manual, life gets tough at the moment.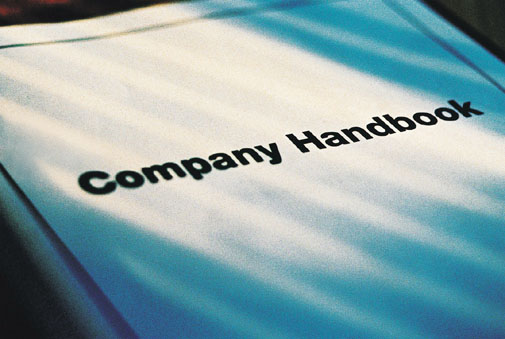 The Manuals is a free Google Custom Search based search engine which indexes different websites related with manuals. You can find a lot number of manuals which are found in different websites based on your interests. The advantage of such custom search engines is that they will index only related sites and hence non related search results are omitted and you will can search free pdf manuals which may include service manual, user manual or even repair manual whichever you are interested in.
You can find different manuals with this search engine and the website claims to be indexing 5, 770, 000 free manuals at the time of writing this article. You can search for any kind of manual which may be of need. You can enter any keyword to search like computers manual, laptop manual, hp service manual, compaq computer manual, toshiba laptop manual, repair manual for TVs, car service manual, bike repair manual, mobile operation handbook etc and by deep searching you will be able to find manuals in pdf form for free download.
People who liked this also read: