Written by
Pavan Kumar

on

April 14, 2009

Advertisements

I really don't understand why this term has got a good heat on internet. Justice in some way is the term which can be used for lawful, legal, legit, proper etc. And if you want to know if downloading stuff from Rapidshare files is a legal or illegal act, you may please refer to my article which discuss if rapidshare is illegal?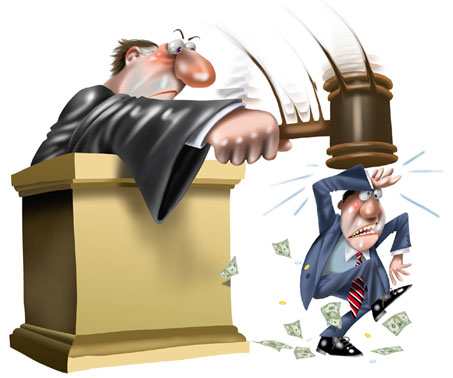 Please check out the detailed article so that you will understand if downloading files from rapidshare is legal or not. If you want simple answer, Rapidshare is not illegal, but if people are using it for uploading illegal files, it can be illegal. Please read the entire article to gain a clear insight about the legality of rapidshare files.
I wonder why users from Czech Republic, Germany, Portugal, Mexico, Belgium, Chile, Switzerland etc are so interested to know if rapidshare is just or not. Its a good sign internet users want to be legal and try using freewares for all purposes.
Hope now you know if rapidshare is just or unjust.
People who liked this also read: